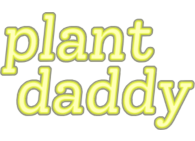 plant daddy
New game, Fossil Corner, out now!
---
Hi y'all!
Pretty excited to say that my next game, Fossil Corner, is out now! It's a quiet puzzle / fossil collection game about a retired paleontologist collecting fossils in their old garage.
The game shares a lot of elements with plant daddy, including rare traits, shareable fossils, and general chill vibes.
Check it out if it sounds like your cup of tea!
<3
Brady