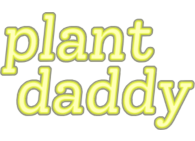 plant daddy
Hi Folks,
Figured I'd use today to get a feature working that's been frequently requested–windowed mode in the downloadable version of the game. To run the game in windowed mode on PC or OS X, go to "Settings" screen and toggle off fullscreen!
You can also change the size of the window / resolution of the game.

That's the only change in this version! Hope you enjoy.
--Brady