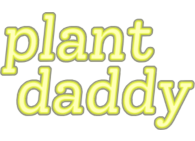 plant daddy
Plant Daddy 1.1: Share Plants, a New Room, and More!
---
Grow plants in your bathroom!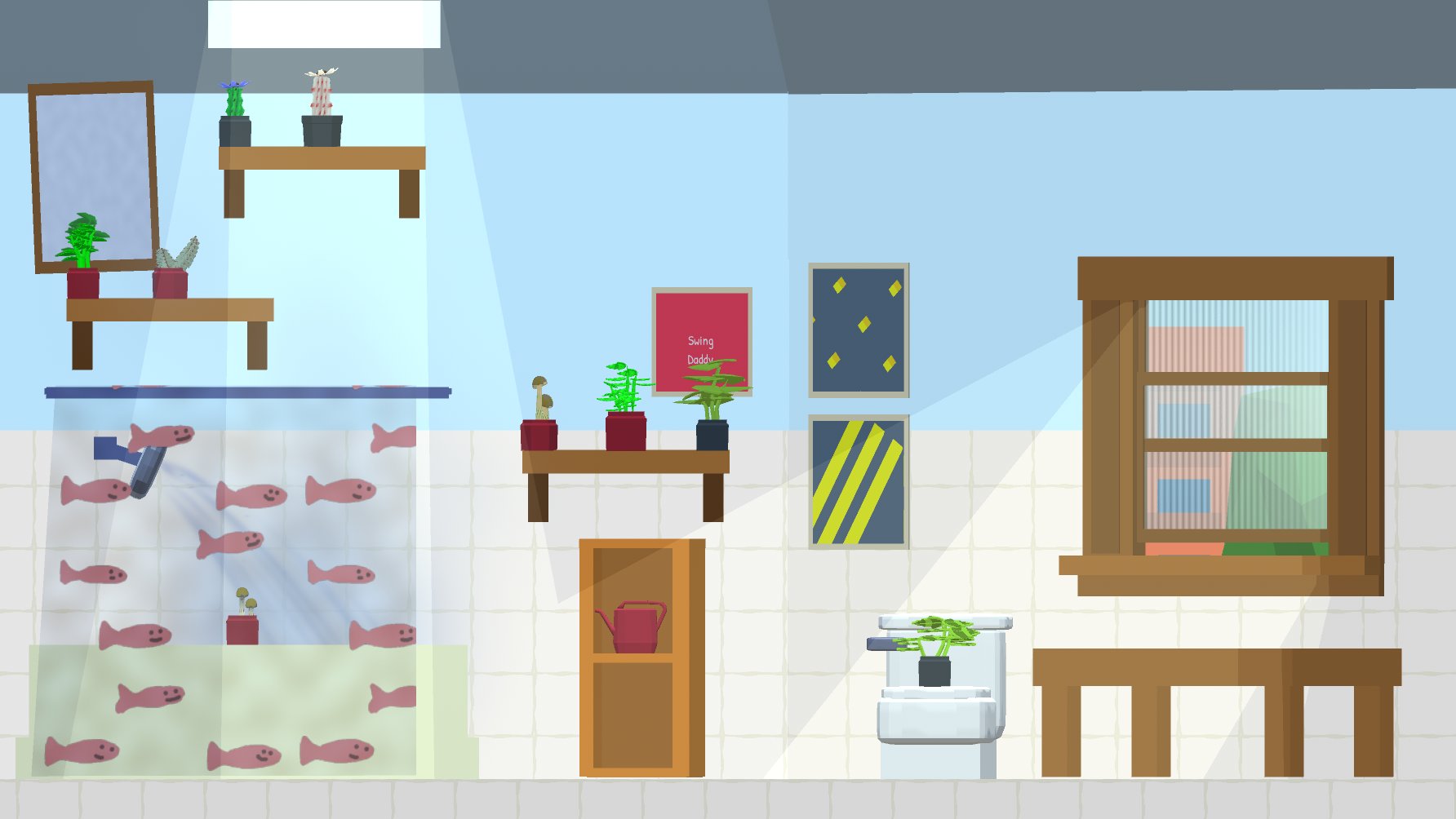 Share plants with friends!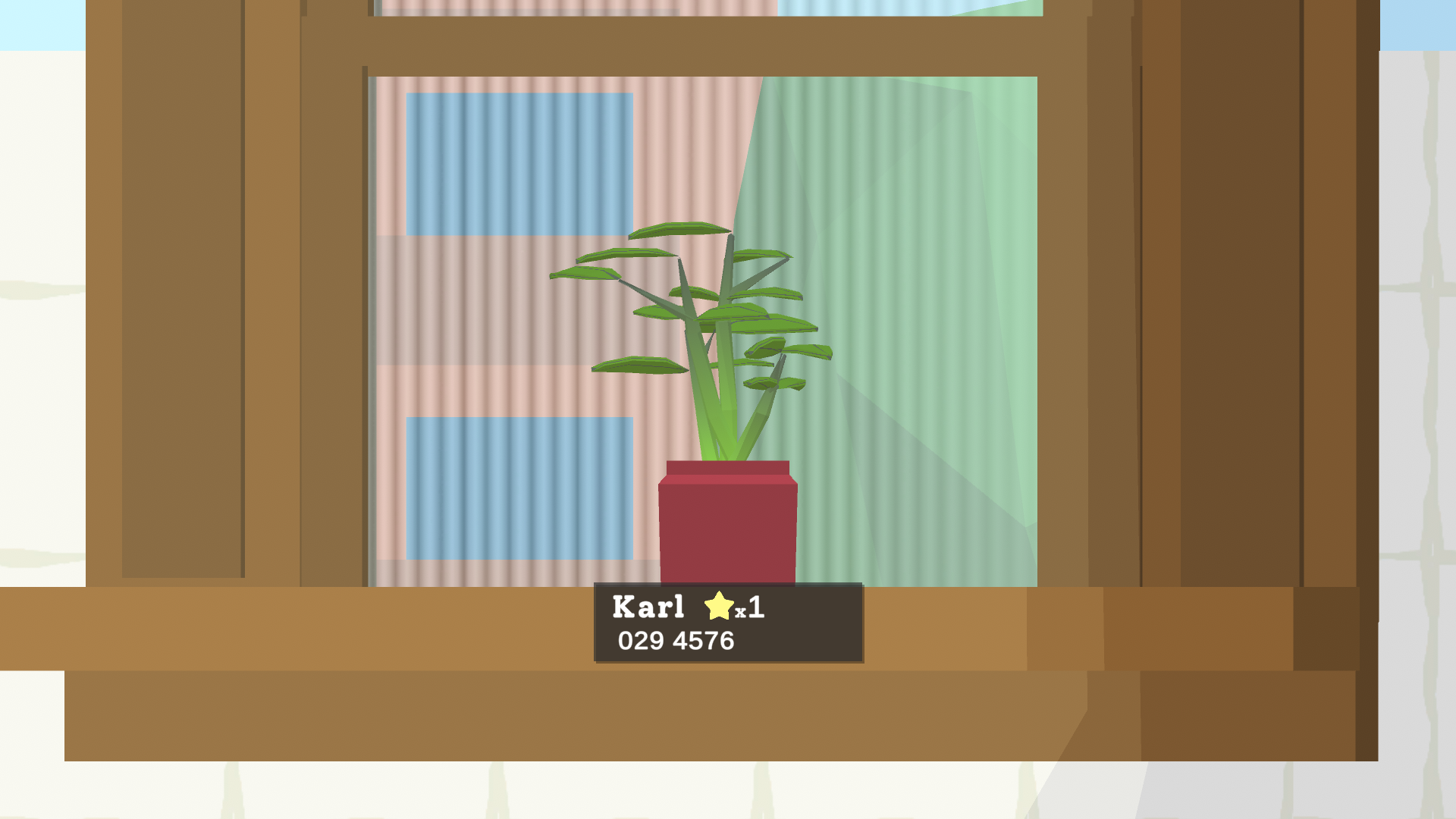 Send seed codes to your friends, and they can grow copies of your plants!
Two new plants; the Ancient Fern & the Lil' Mushroom!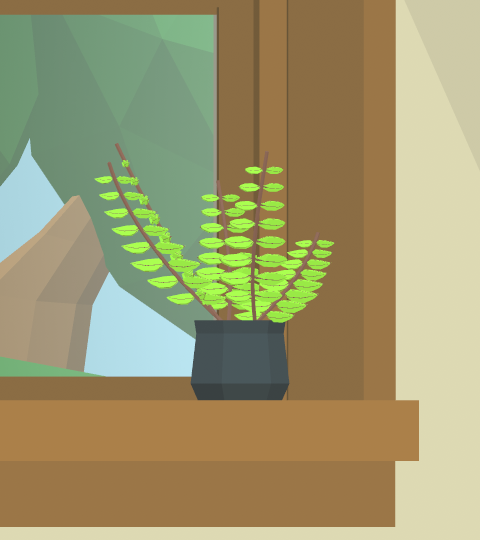 Plus, name your plants, decorate w new furniture and decorative items, and more!
Hope you enjoy!

<3
Brady