plant daddy [demo]
Plant Daddy Full Release!
---
Hi folks!
Really excited to share that the full version of plant daddy is now out there and ready to play!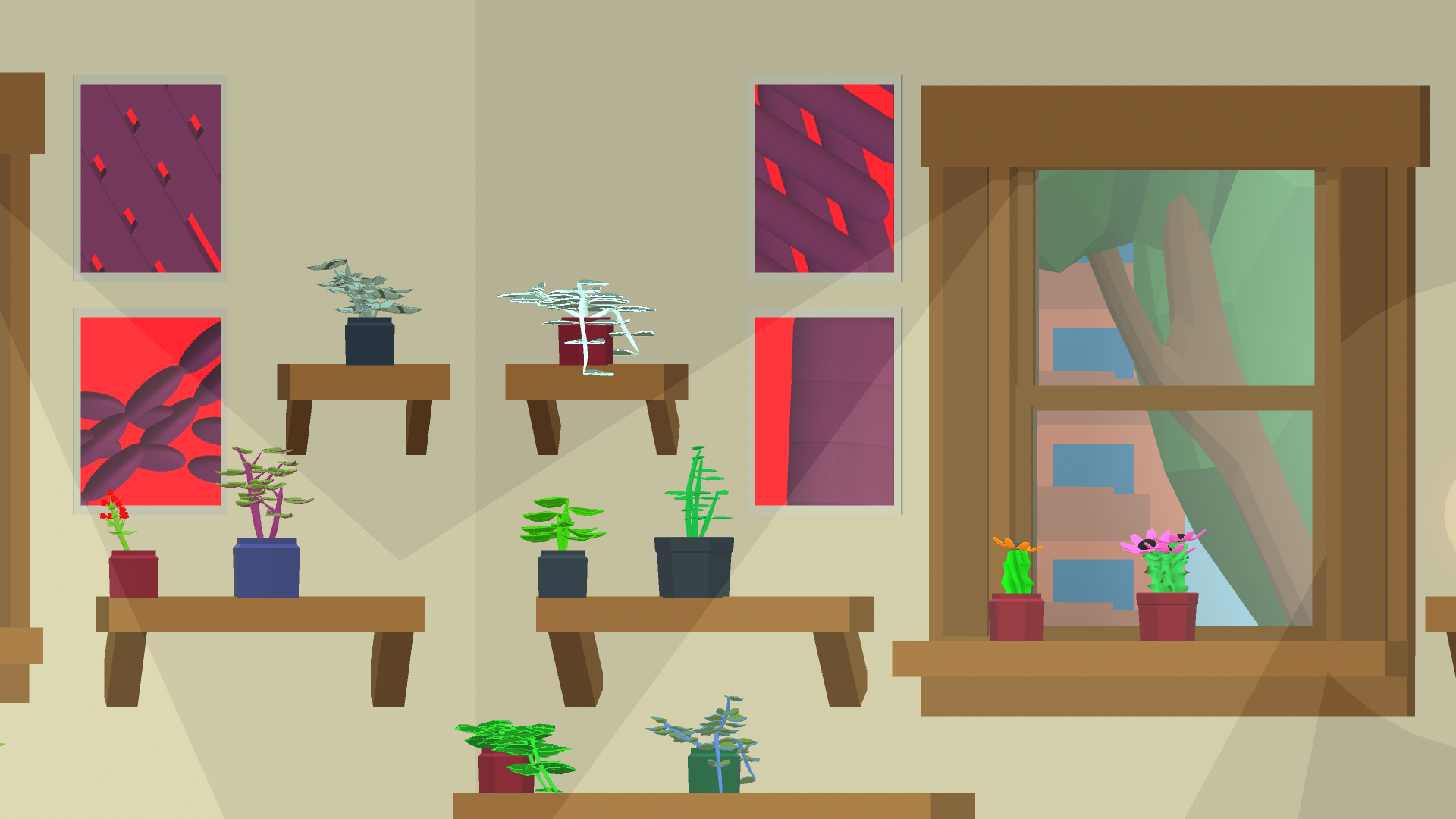 It has a lot of updates from the demo:
5 new types of plants
A "To Do List" quest system
Tons of new furniture / decorating options
Ambient sound
Major UI overhaul
The demo version of the game will stay here, along with your saves (although you may notice the demo version of the game has a new URL.) Unfortunately, your existing saves can't be moved to the new version of the game–too much has changed for that to be feasible.
Thanks so much for playing the demo, and hope you enjoy the game!